If you are Digital, You are into the Race
We Build Your Digital Identity
Most Digital marketers get Social Media wrong because they only view it as an amplification channel. If you plan to use your Digital Marketing strategy as a mean to "advertise," it's time to change direction.

Your audience is on social media because they want to socialize. They want to communicate and interact with a community that shares their common interests. Show that your brand genuinely belongs to the same community and you will be all the more successful.

Let's further evolve your view of social media as follows: When you view social media as another channel to help you achieve the same business objectives you have for your Digital marketing, you begin to discover the massive potential it has for your business.

On the other hand, because social media represents the convergence of information and communication, businesses need content in order to engage in social media. In other words, as we are fond of saying, "Content is the currency of social media" but knowing on what social networks you will publish which content for whom is sometimes an afterthought for Digital marketers.

With this in mind, every Digital marketer needs to create a unique Digital marketing strategy for social media, we at Kanak Digifex are thrived to build your digital Identity and provide you with complete Digital Marketing Solutions.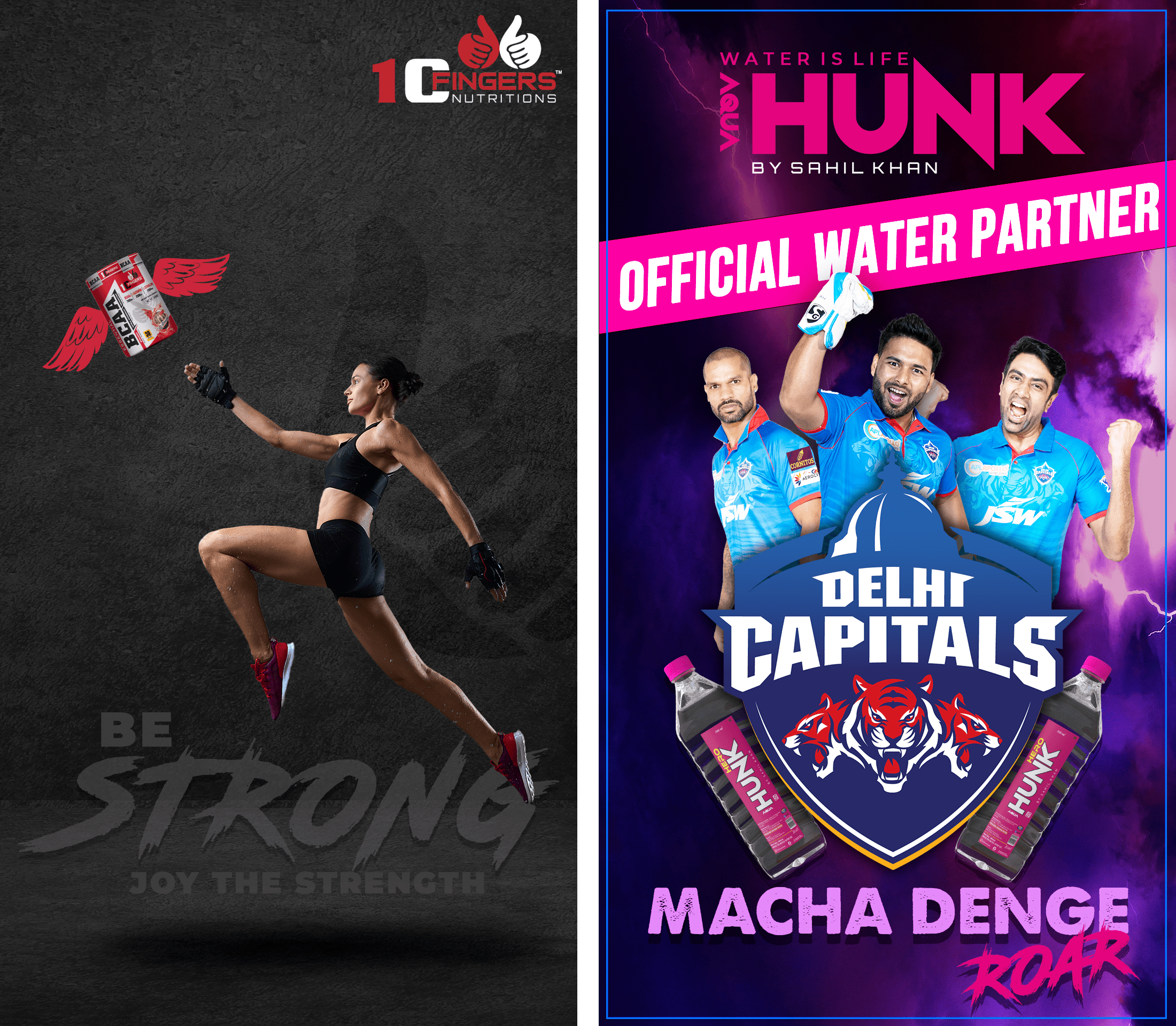 Social Media Marketing
Facebook and other online sources like Instagram, Twitter, Google+, and Linkedin became a major way to advertise your business. In India Facebook has more than 142 million users who use Facebook every day and the number is growing.

If you're running your business or personal page on Facebook and you are seeking for more customers by posting catchy and descriptive posts, here we are to design best conceptual post related to your business, products and services. we also setup and manage your all kind of social media pages on your behalf.

The amplified use of social media has assisted millions of businesses in spreading their message around the globe. Facebook is one of those websites that have achieved great growth over last few years. it can also be used as a promotional tool to assist generating lead, building brand, etc. a well prepared social strategy can assist you in getting high returns from these marketing tools.